the spotted sphinx | a Biographical feature Film/documentary


this impossible cat
THE CATS GET THEIR CUT
100% of profits go to cheetah conservation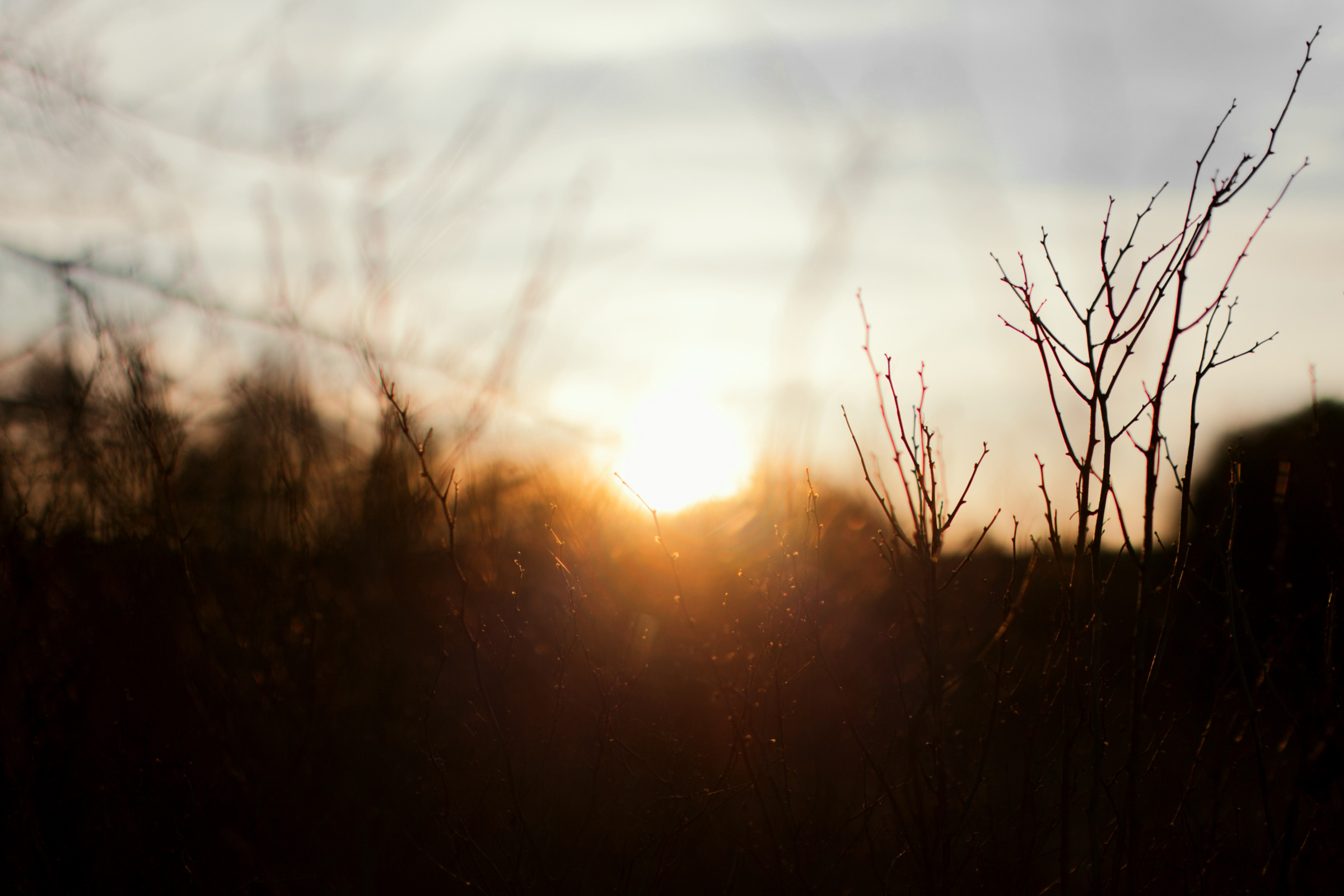 behind the film
the spotted sphinx
Our Impact
The Spotted Sphinx is a donor funded, non-profit production sending 100% of profits to cheetah conservation. The aim of production is to enlarge the donor base through an emotive, entertaining drama-documentary designed to reach the everyday person as well as the committed conservationist.
Synopsis
We will take a journey into the spiritual nature of cheetahs and explore the awesome physical traits of this mysterious animal while exploring the uniquely deep relationships people past & present have with them.
This feature length documentary-drama will highlight and re-enact some of the poignant moments that show the deep connection between Joy Adamson the world renowned conservationist [Born Free} and Pippa the cheetah during her re-wilding experiment as revealed through Joy's books, The Spotted Sphinx and Pippa's Challenge. Through contemporary interviews with cheetah conservationists and Joy Adamson's experiences with her beloved cheetah, Pippa, we'll reveal the physical nature and the inner workings of this magnificent cat and explore what their impossible existence means to unlocking the hidden secrets of this world and past civilizations.
Our Goals
01.
–
Directly support cheetah conservation efforts.
02.
–
Connect audiences with an up-close and personal glimpse into the personalities of cheetahs.
03.
–
Explore the spiritual, scientific and historical significance of cheetahs.
04.
–
Launch a new model for public funding and support of animal conservation.
Inspiration
Joy Adamson's hugely successful feature film Born Free, for the first time gave the public a personality and distinct consciousness to an animal, Elsa the lion. No longer portrayed as an unintelligent instinct driven creature to be shot for sport, the world saw that animals have personal lives, hopes and dreams. Joy became the first conservation celebrity in the world.
During the making of Born Free, Joy decided to conduct another "experiment" to prove animals could be re-wilded back into the native environment. Joy and Pippa, a 10-month-old domesticated female cheetah, spent 5 years in a remote Kenyan campsite where Joy recorded the incredible story of Pippa's reintroduction to the wild in her books The Spotted Sphinx and Pippa's Challenge.
Joy Adamson's 1964 movie Born Free has done more for animal conservation than any other format since.
The reason this was so effective is because it's the first time animals were portrayed as individuals with lives, loves and fears and a right to life freedom and happiness just like humans. This is what we intend to do with this biographical feature film/documentary called, The Spotted Shinx.
We always hear about how critically endangered our top predators are, and how the numbers are always declining despite repeated appeals to the public. It seems that using guilt and constantly stating the problem only manifests more of this. We believe the only way conservation can make any progress is for a psychic shift to happen in the world, regarding animals.
Our goal in making The Spotted Sphinx film is to spark a positive affirmation about cheetah's futures instead of the pervasive negative drum beat of declining numbers that perpetrates the opposite intention into the universe.
Thank you for supporting our effort to spark a different way of looking at animals in this new generation once again.
be part of the wild with us
The Visionary
Writer / Director / Producer / Editor / Camera DP
Barry is a successful editor / producer of major network shows, documentary commercials and feature films.
Barry's Vision
Eight years ago, I was invited to take part in a sweat lodge ceremony by Shoshone Native Americans in Death Valley, CA. I helped heat the rocks and as suggested, contemplated about my purpose in the coming years. The experience was powerful and I emerged with a very clear picture of my life from then on. Having successfully worked in Hollywood and NYC as an editor of TV, documentary and film, I was craving a higher purpose.
Always an animal lover and fascinated by cheetahs, it was shown to me in the sweat lodge that by using my ability to communicate through film that I could best serve a conservation effort.
Within two days, I was sitting in front of a live cheetah, watching my every move. All the beauty, tragedy, joy and gratitude these animals experience was sent to me in the blink of an eye.
The experience of meeting Victor the Cheetah was life-altering. I actually had a spiritual experience in his presence. I was somehow "zapped" or given a huge amount of information about life on this planet and how it really feels to live it from this great spirit. It felt like ancient wisdom that I had forgotten many lifetimes ago. It left me humbled yet reassured, and expanded my spiritual life. Since then, I have been filming local cheetahs, developing relationships and organizing interviews with many people in the American and African conservation field. I even pitched to Dr. Jane Goodall when I attended the World Conservation conference in San Francisco.
Being a non-profit film has opened many doors and over time, I have developed a trust among the "animal people" of the cheetah conservation world. The changing nature of technology such as funding sites and amazing cameras and ways to reach out to people have made this project finally possible.
Thank you for joining us in our efforts.
HAILEY
WINSLOW
The Co-Star
Producer / Camera DP / Vlog
Hailey is an award-winning Producer, Director, Newscaster, TV Presenter and Media Personality.
WE INVITE YOU TO
be part of the wild